THE CLASSIC T-SHIRT
The Game Changer in everyday essentials -Royale Orginals Craft
SHOP NOW
Royale Supima cotton is anti- odour.
Keeps you odour free and feeling and smelling fresh even after end of the day.
40% more Sweat absorbent.
Pulls moisture from skin. It keeps you dry! This benefit is useful for those living in high humidity prone areas.
THE OTHER GOOD STUFFS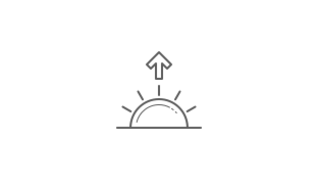 Naturally UV protectant
Blocks harmful rays. Protects the skin.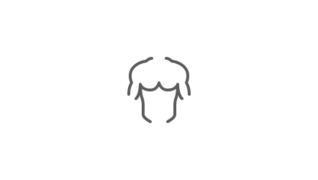 Soft on the skin
Supima cotton fabric is similar to the softness of silk.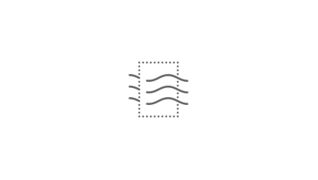 Naturally breathable
Wicks moisture away from the skin - quickly.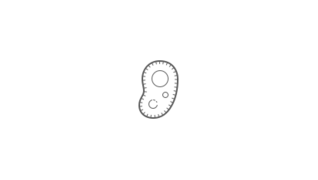 Anti-bacterial
Kills bacteria. Keeps skin healthy.
With great softness comes the right amount of stretch.
The fabric can stretch without any elastane blend & still holds it's shape - just the kind of room you need to move!
If it really matters, the fabric is eco-friendly.
Supima uses 1/3rd lesser water to grow. It has always been a self sufficient crop and uses water much more efficiently than any other cotton
It just got a whole lot harder to own a bad t-shirt.